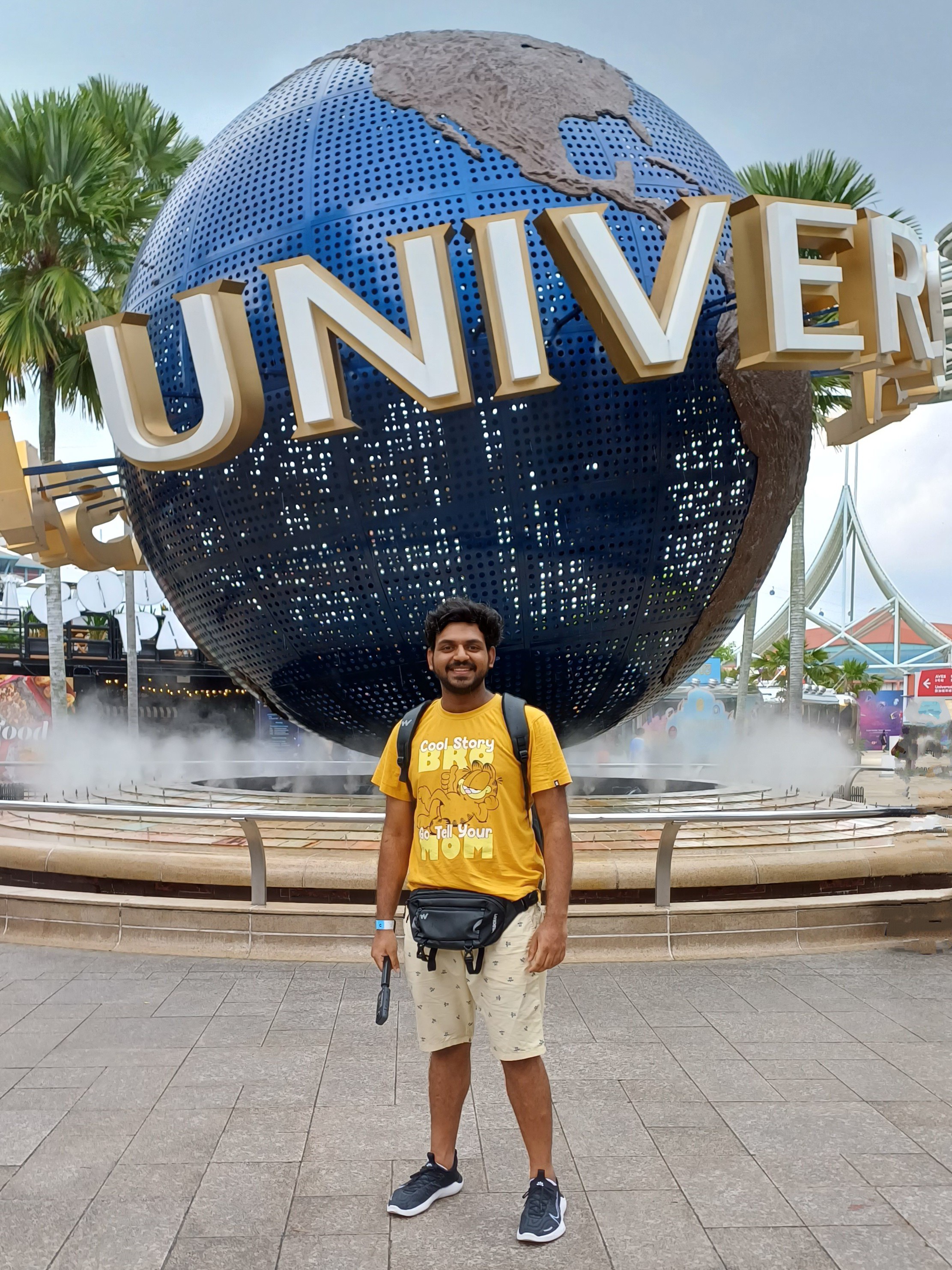 Hi there! I work on dynamics and nonlinear controls. My previous works are themed in signal processing for pattern recognition, compliant multimodal mechanism synthesis, and analysis, and adaptive nonlinear controls - for drones, bionic hands and bipedal robots.
My current research is in safe optimization and learning-based controls for flight and dexterous manipulation.
When I am not working, you can find me watercolor painting

, cooking

, or swimming in a nearby pool

. I like hikes

and bike rides

. I enjoy listening to all genres of music and am a trained carnatic flautist

.
| | |
| --- | --- |
| Aug 14, 2023 | Invited for lectures in "MuJoCo for Contact Rich Learning of Bipedal Locomotion", between 27th, September & 14th, October at Qualcomm Research, Bengaluru. |
| Aug 7, 2023 | Presenting a paper at IEEE CDC, 2023 |
2023
Adaptive Anti-swing Control for Clasping Operations in Quadrotors with Cable-suspended Payload

In 2023 IEEE 62nd Conference on Decision and Control (CDC), 2023

* indicates authors have contributed equally | Accepted for publication
2022
A Fully Functional Bionic Arm

Jun 2022

Granted by IP India, Office of the CGPDTM, Dept. of Ind. Policy and Promo., Ministry of Commerce and Industry, Govt. of India